Information for International Sales and Dealers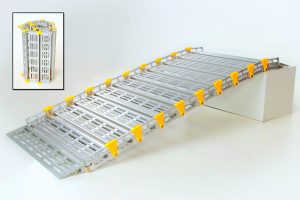 Almost 50% of our ramps are sold to satisfied customers outside the United States. For our customers who live outside the United States, these pages are designed to help you locate an international distributor and learn more about our ramps.
Locate an international dealer or distributor here.
Explore some of our successful ramp installations around the world here.
Learn more about our ramps by downloading our German, Korean, Finnish, or Japanese brochures.